Why Choose Us?
We understand that learning to drive isn't cheap, many driving schools will take advantage of this and charge you a larger sum than necessary; not us.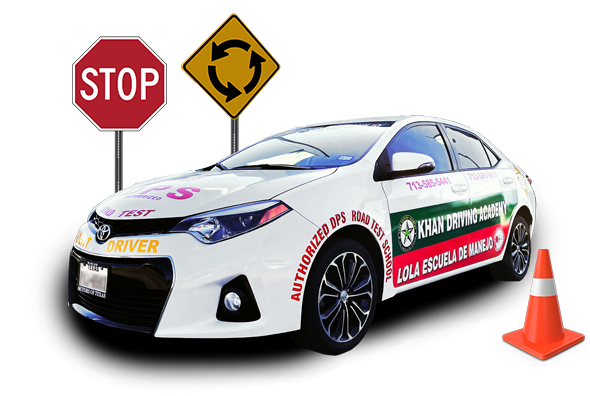 Are You Ready?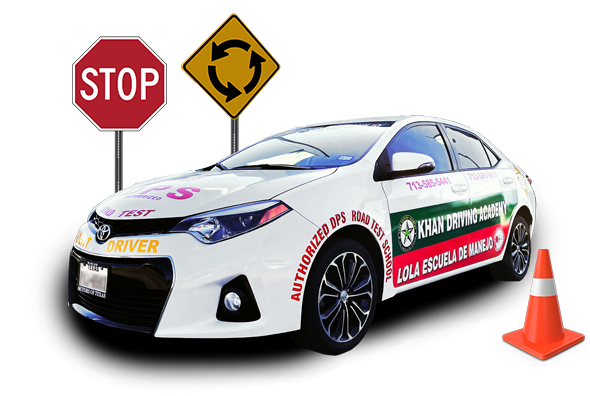 Several years ago, Khan DRIVING SCHOOL opened its doors in HOUSTON to train and guide TEXAS residents in the process of getting their driver's licenses.
We are qualified and approved by the DPS to work together. 
Don't know how to drive a vehicle?
Are you nervous and insecure about learning to drive?
Don't know the process to get your driver's license?
Do you feel more comfortable if they guide you in your language? 
Then you are ready to start the process of learning and obtaining your driver's license
We are waiting for you
Why choose us?
We are trained and approved by the DPS and understand the importance of teaching to drive very well. We also care about guiding you and helping you in an easy way to obtain your driver's license.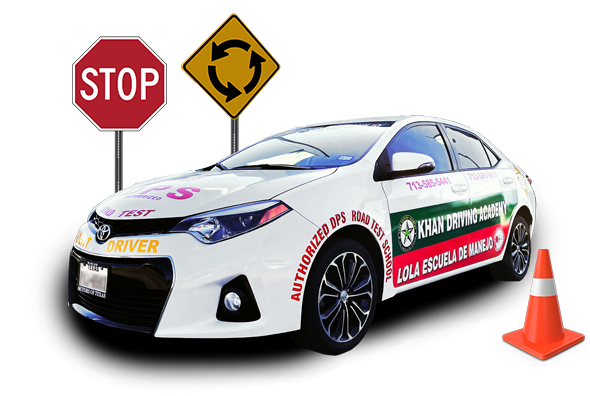 Lesson Packages... to Save!
Below you will find our three most popular packages
1 Hour Driving
GREEN PACKAGE

Minimum Requirement
Corrections when driving a Vehicle
Road Test Practice
School Vehicle
–
–
1 Hour Driving + Road Test
YELLOW PACKAGE
Corrections when driving a Vehicle
Road Test Practice
School Vehicle
Road Test
–
6 Hours Permit-Class + 1 Hour Driving+ Road Test
RED PACKAGE
Corrections when driving a Vehicle
Road Test Practice
School Vehicle
Road Test
Theoric Test